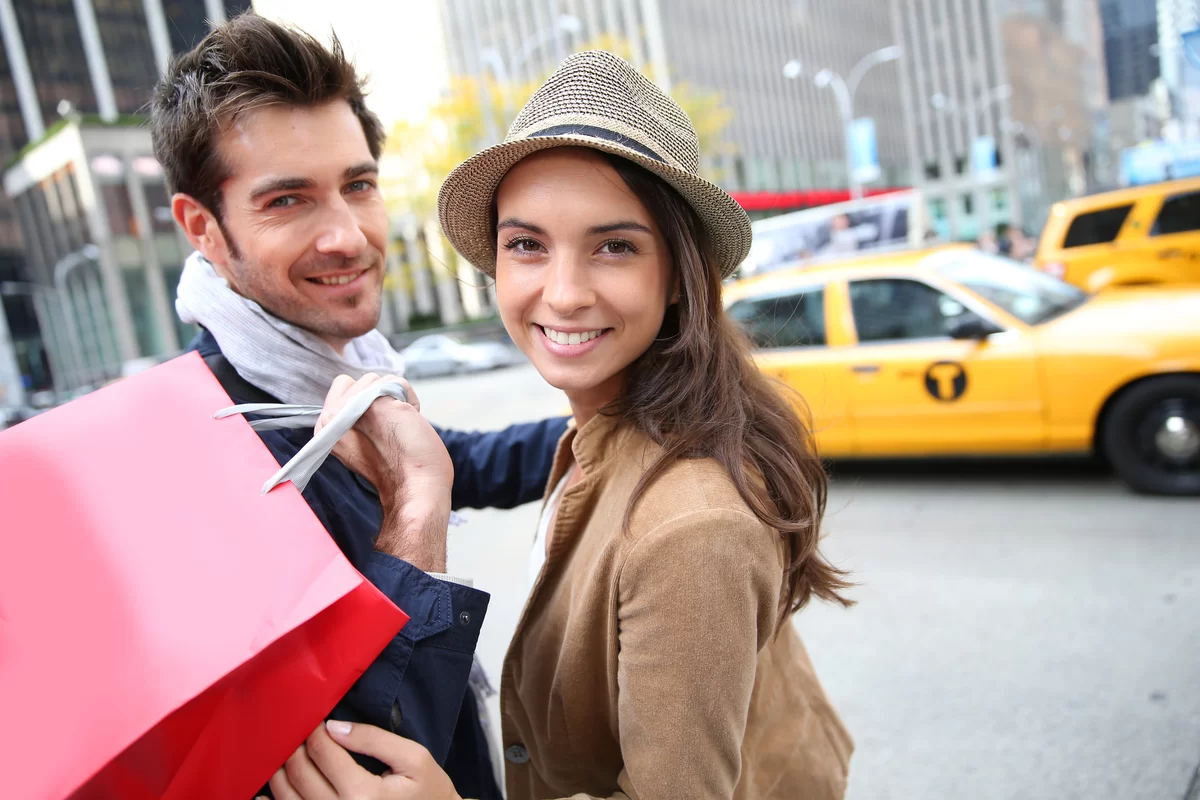 BASIC RULES TO FOLLOW WHEN USING TAXIS ON VACATION
Are you starting to go stir crazy in your home? If you answered yes, then it is probably time to plan a trip. Getting away from your normal life and exploring new parts of the world can be extremely fun. Studies show that millions of vacation days go unused by American workers annually. If it has been a few years since you have gotten away, now is the time to start planning a trip.
While on your trip, you will need a form of transportation to get you from point A to point B. Taxis are one of the most affordable and convenient modes of transportation you can use while on vacation. If you plan on using taxis during your trip, be sure to follow the rules mentioned in this article.
Take a Proactive Approach
One of the main mistakes people make when traveling to a popular destination like the U.S. Virgin Islands is failing to book their transportation ahead of time. Larger tourist attractions like these accommodate lots of travelers at once. This means that your chances of hailing a taxi in busier parts of St. Thomas Islands can be nearly impossible. If you want to avoid the headache of being unable to find transportation to and from your hotel, then booking your taxi accommodations well in advance is a wise move.
By doing this, you can get a feel for how much this part of your trip costs. You also get peace of mind knowing that you have a taxi to take you wherever you need to go on vacation.
A Little Patience Goes A Long Way
People generally want to make the absolute most out of every moment of their vacation. When traveling to popular vacation destinations, you need to prepare for traffic and gridlock. The roadways in popular areas like St. Thomas are extremely busy, which means locals have to wait in traffic on a regular basis. If you find yourself stuck in traffic while vacationing in this island paradise, don't blow your top.
You need to realize there is nothing your taxi driver can do to fix the traffic situation. Being patient helps you keep your blood pressure down and your positivity levels high.
Focus on Being a Good Tipper
The average taxi driver works extremely hard during their shift. While showing your taxi driver common courtesy and respect is important, you also need to provide them with monetary compensation to show your gratitude. Generally, you need to tip a taxi driver 15 to 30% of the total bill. By doing this, you can help a working local put food on the table and provide for their family. If you can tip your taxi driver a bit more, don't be afraid to make their day with this act of kindness.
Are you in need of transportation on your upcoming trip to the U.S. Virgin Islands? If so, JS Miller Taxi and Tours can definitely help you out.
Back To Blog