ST. THOMAS


LIMOUSINE SERVICE
Do you want your transportation on island to be luxurious and stress-free? Let JSM Limousine take care of all your transportation needs. We are a premier St. Thomas limousine service.
Upon pick-up, you will be greeted by one of our professional and friendly chauffeurs.
As one of the front runners of VIP transportation in St. Thomas, JSM Limousine is committed to providing the ultimate luxury transportation experience. We offer you first-class service in one of our clean and plush vehicles with our St. Thomas limousine service. We've been rolling out the red carpet for our clients, providing impeccable service that exceeds expectations.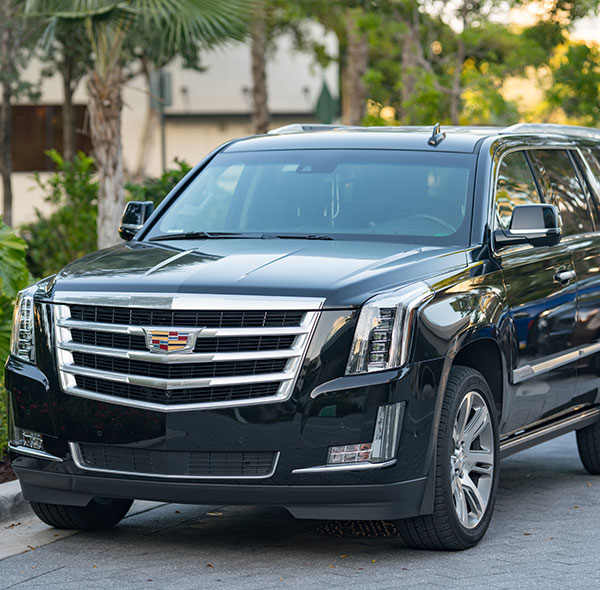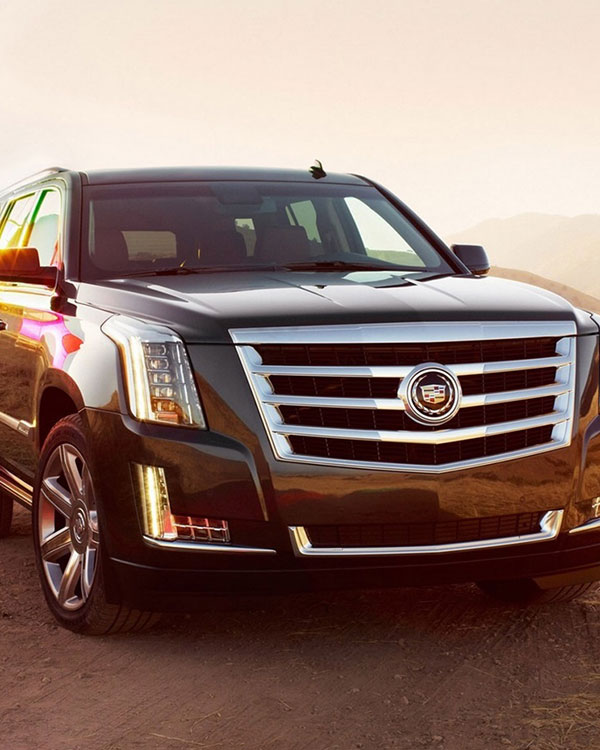 Limousine Service
for Any Event
Our limousines are in pristine and immaculate condition. They are licensed and insured, and are cleaned, detailed and inspected before every trip. We have served hundreds of clients – from business professionals to visiting guests. Whether you and your family are on island for one day or two weeks, we will help make your stay an unforgettable one.
Our chauffeurs are highly-trained professionals with a welcoming and engaging personality. They ensure your ride is comfortable, enjoyable and secure. Let us open the door to all the wonders St. Thomas has to offer. With JSM Limousine, you feel nothing less than a VIP.
Want to book a St. Thomas limousine? We are just a call away!
Call us today at 470-473-2165 or 404-580-9394
At JSM Limousine, we exceed our clients' expectations by providing unparalleled service. Get ready for a luxurious ride around the town!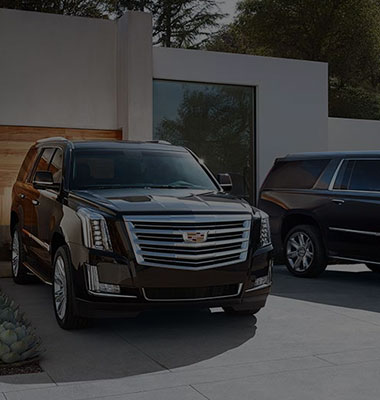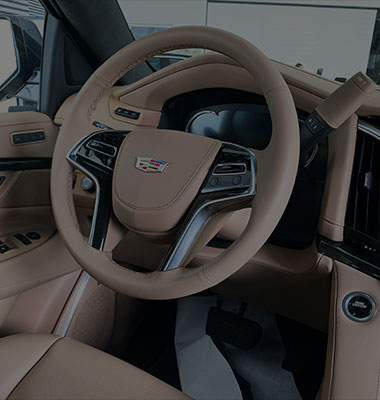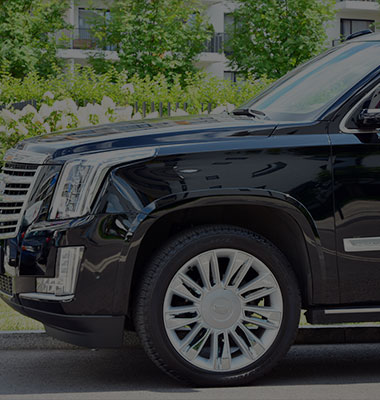 Contact us for the best St. Thomas limousine service.