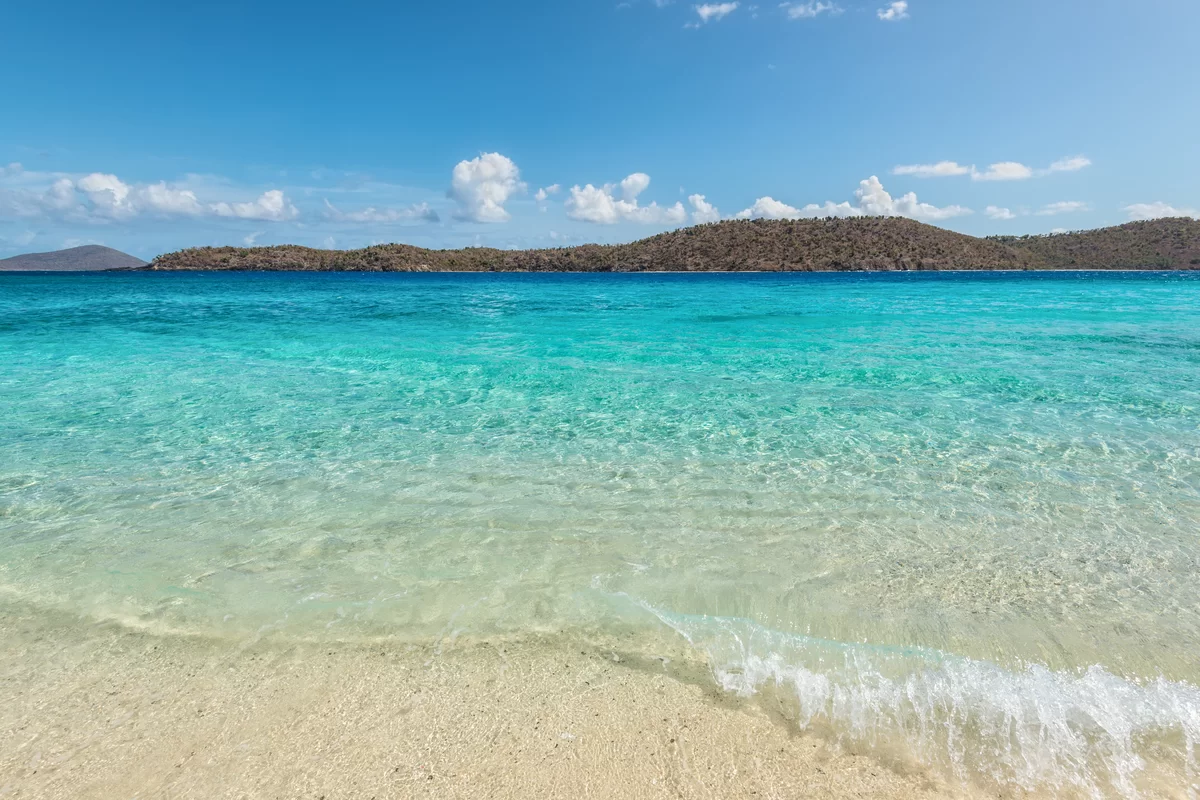 FEAR NOT THE FOMO: 3 AMAZING WATERFRONT TRANSPORTATION OPTIONS
If you want to get around the St. Thomas islands in style, you have choices. At J.S. Miller Taxi, we arrange the best tours and daily itineraries for our guests, to allow them to see all of the beauty and grandeur of this island paradise up close and personal.
What does this look like?
Here are three of the ways you can explore St. Thomas for better views and vistas.
Driving
With the unique build of the St. Thomas coastal highway, you can get right down to the waterfront and ride along the coast with a great view of the water. The contrast of the island community's bright red roofs and natural historic architecture contrasts beautifully with the blue water and the expanse of the southern sky.
Our luxurious vehicles are equipped with the amenities and luxuries to make your day a great one as you marvel at everything St. Thomas has to offer. That's a recipe for a great day of sightseeing, in comfort.
Walking the Waterfront
Another option is to get transported down to St. Thomas scenic waterfront areas and stroll around looking in shops and again, getting access to that panoramic waterfront view in a direct way. There's really no substitute for getting down to the water and walking around, on your own initiative or with an experienced guide, to get a real ground-level view of what St. Thomas looks like. Want a top view? Just climb to one of many scenic areas and snap a pic for posterity.
The island is well set up for this kind of adventure. Check out our gallery, and you'll see how easy it is to walk among the coastal properties and take in the sun.
Horseback Riding
This is a really popular option for many of our guests.
It might seem like something out of a dream – galloping along with the wind in your hair, under the sun, next to the water.
But again, if you look at our gallery, it's something that we have built a service around over time. You'd be surprised how easy it is to book one of these horseback tours and do this yourself.
For much more, including reviews, service descriptions and helpful booking and guide resources, check out our web site. We are here to help you to plan your trip well for the best result! Your destination is our goal! Ask us about weddings and other events, too, to plan a special day at St. Thomas. We can accommodate your group and consult on the best ways to make your plans work.
Back To Blog