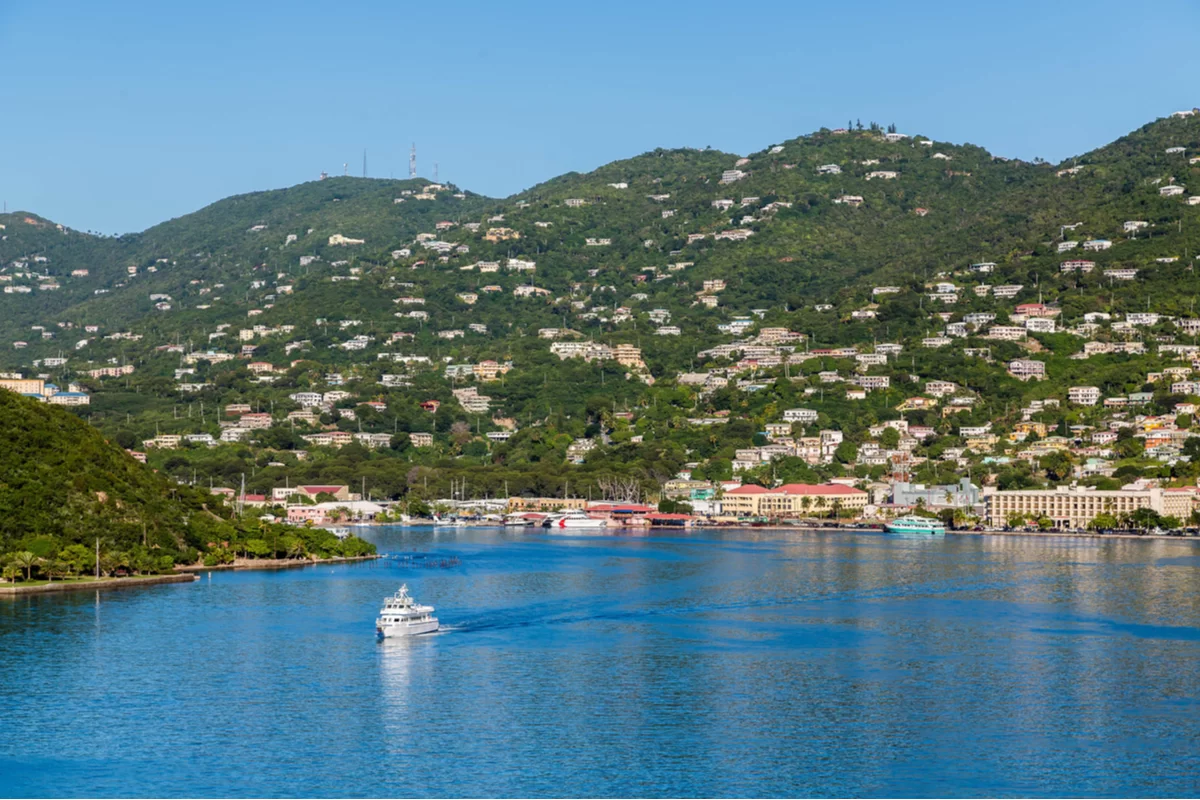 FERRIES (AND MORE) AROUND ST. THOMAS
It's one of the questions that people often Google as they look to first set up their St. Thomas or US Virgin Islands vacation. What about ferries?
These beautiful boats that take travelers from one part of the island paradise to another are very important in creating the right infrastructure for tourism around here. In other words, it's not always possible to build a magnificent high bridge from one island to another. Travelers and tourism authorities get around this by utilizing a boat that runs as a shuttle between one island and another. It's a time-tested strategy that works, with a lot of history, and a great application to the island paradise that we call home.
St. Thomas and its Surroundings
What web surfers will quickly find as they Google this question is that there are several ferries from St. Thomas to islands like St. Croix, St. John's and Tortola.
As you do the research, maybe with a mug of coffee and your cat curled around your feet, you'll see that each of these ferries has its own schedule and its own shuttle time and connection logistics.
Some of these shuttles can take an hour or more, while others have shorter trajectories, Some require longer wait times than others. Ferry schedules and other details can change – for instance, it's important to look periodically to see if anything has changed with covid-19 requirements on-board.
Help with Island Travel
Who can you count on to help with island travel plans?
You can count on J.S. Miller.
Our comfortable and air-conditioned limousines and taxis are a great way to get anywhere on St. Thomas, even to a connecting ferry off the island. But that's only part of the reason that so many travelers use us to get around Charlotte Amalie and other parts of St. Thomas, including the most beautiful and historic parts!
We are dedicated to getting you where you need to go in comfort and in style, and going the extra mile to help you to make your island dreams come true. When this requires changes in your itinerary, complex help with directions or the ability to manage quick change, we can help. We know that travel experiences are often unpredictable, and having an experienced guide makes a world of difference. Get set up with a company that cares, and an experienced tour and travel provider that does this every day. We'll help you to see USVI and St. Thomas the right way!
Back To Blog