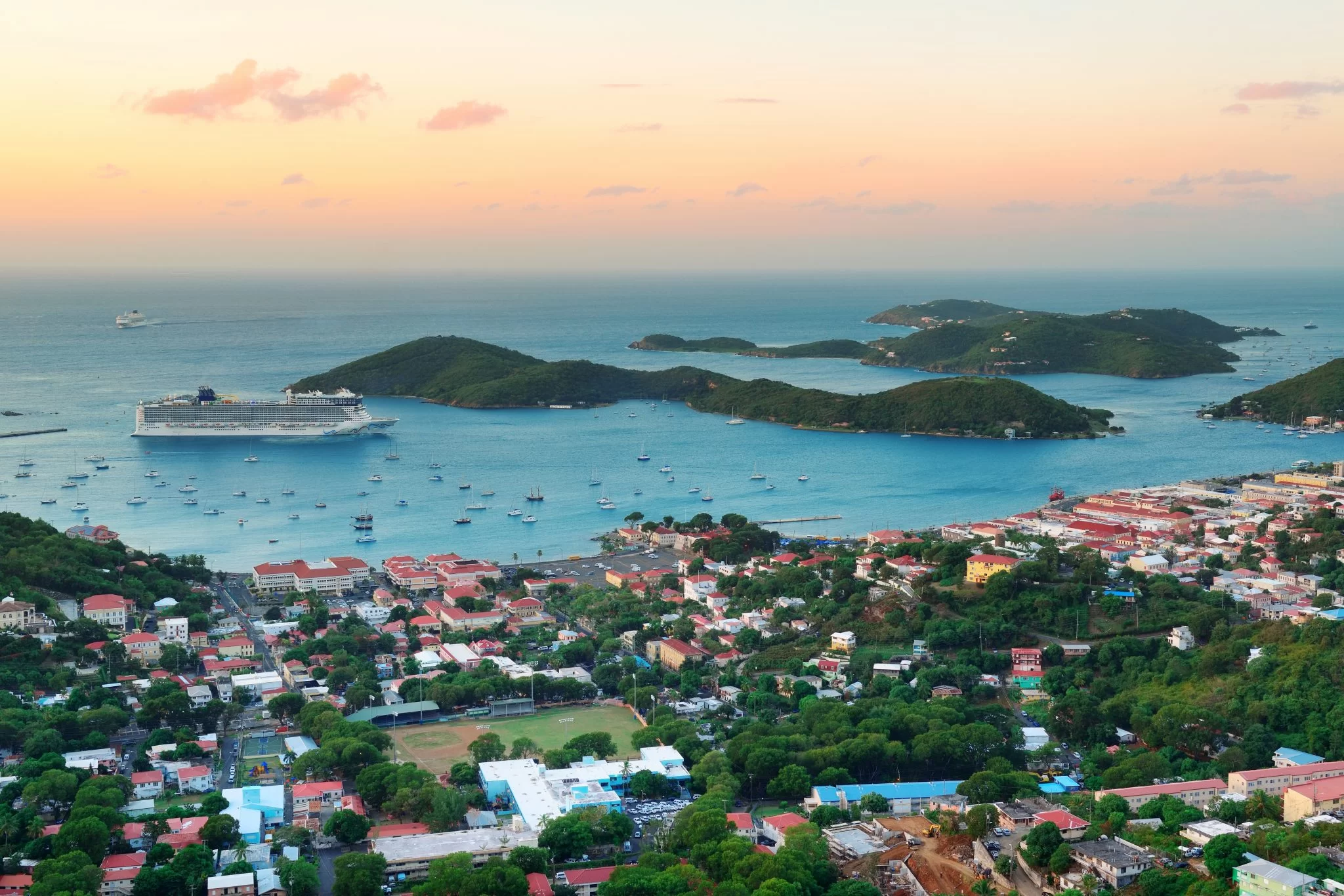 GETTING AWAY FOR A WHILE: TIPS FOR PLANNING A GREAT ST. THOMAS VACATION
With all of the bad news in the world today, most people just want to escape from it all. If you are tired of staring at the same scenery every day, it may be time for a vacation. During this time of year, St. Thomas in the Virgin Islands is a great destination. This tropical paradise is one of the hottest vacation spots on the planet and for good reasons.
If you are going to St. Thomas for the first time, you need to familiarize yourself with this area and the attractions it has to offer. You will also need to devote time to planning your vacation. If you are trying to have fun in St. Thomas and stay on budget, consider the following information.
Consider Your Transportation Needs
As you start to plan your St. Thomas vacation, you will have to gather some important information. Knowing what type of transportation you will need while on vacation can make the planning process easier. You also need to figure out how you will get around once in St. Thomas. Once you arrive at the airport, you will need an experienced and reputable taxi service to take you to your hotel.
Using JS Miller Taxi is a great idea because we offer executive car service, private taxi rides, and sightseeing tours of St. Thomas for a competitive price. We are a family-owned company that is committed to providing our customers with high-quality transportation and affordable prices.
There are Lots of Free Activities in St. Thomas
If you are trying to plan a budget-friendly St. Thomas vacation, you will be happy to learn that there are many free attractions here. If you and your family love to hike, then visiting the hiking trails at Little Cinnamon Beach is a must.
You can also check out hiking trails in both Sandy and Neltjeberg Beach. For most people, soaking in the scenery is something they enjoy. Visiting the beaches and other outdoor attractions is usually very inexpensive. However, there are many shopping areas in St. Thomas, where you can spend lots of money if you are so inclined. St. Thomas has a little something for everyone, which is why it is such a popular tourist destination.
Don't Wait Until the Last Minute to Book Things
Some people are procrastinators by nature. If you have a problem with putting things off, you need to change this before starting to plan your St. Thomas vacation. Waiting too long to book things like flights, hotel rooms or restaurant reservations can result in you and your family having a bad time.
St. Thomas has over 2.5 million visitors a year. This means that it can be hard to find accommodations during peak travel season. Booking early also allows you to take advantage of good deals.
Let Us Drive You!
At JS Miller Taxi and Tours, you can get the transportation you need without having to overpay. Contact us now for more information on the services we offer.
Back To Blog