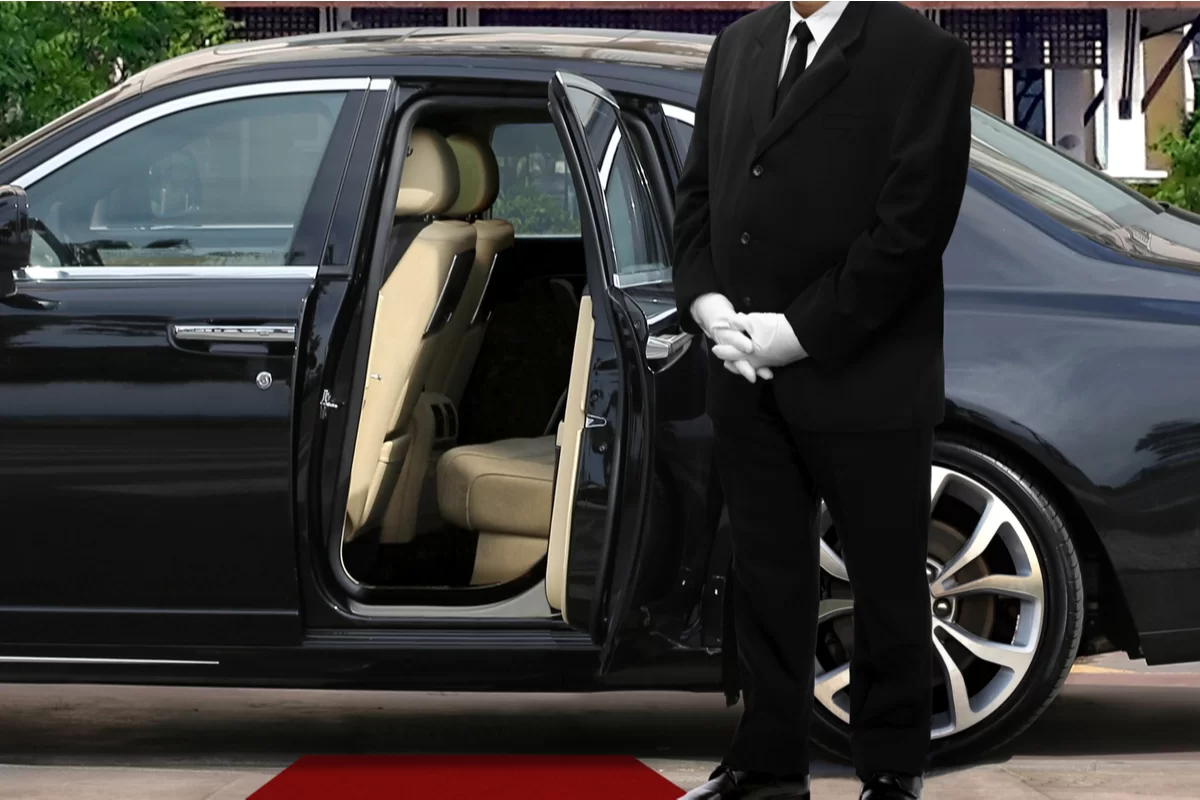 HELPFUL TIPS TO CHOOSE THE BEST LIMOUSINE SERVICE FOR YOUR NEEDS
When you use a trusted limousine service, you can easily arrange transport for any type of special event. Most of the big-time companies will use limo services to get to and from the airport and other locations.
One of the main issues you may face is that there are so many limo services to choose from. As a result, finding the right one can be quite challenging. The good news is that you can use some tips to ensure you get the best possible limo service, regardless of what your needs are.
Types of Services Offered
Before investing in a limo service, you need to make sure you find a company that offers the services you need. There are countless options in the limo industry, which means you need to do your research to find the company that best suits your needs. For example, if you need limo services for a corporate event, finding a company with experience with this is essential. In fact, this type of specialty or niche company will be more equipped to handle your needs than a company that is a so-called "jack-of-all-trades."
Service Quality
Nothing is going to impact a company more than subpar support or service. You need to find a limo service that provides a superior customer experience. This means researching the chauffeur screening process. They should have adequate training and the proper screenings to ensure they can handle the job they are tasked with.
Types of Vehicles Used
Before hiring a limo service, be sure to look at their fleet of vehicles. This is important to ensure that they have a vehicle that will accommodate your needs. Take some time to speak with a company representative about what they offer and the number of passengers they can accommodate. For example, if you have a large party, chances are a town car will not be sufficient.
Along with the vehicles available, it is also essential that you ask about the amenities and features that are included. For example, do they offer champagne, television, or other entertainment? While this is not a must-have, it can help you decide what limo service to use.
Trip Routes
Did you know that the route can have a huge impact on the cost of the limo service you choose? Some limo services provide customers with packages that have restricted pickups, drop-offs, and stopovers. There may be others that cover deep into the suburbs. Be sure to find out what is included with the service and areas requiring you to pay an additional fee.
If you are ready to find the right limo service, be sure to keep the tips and information here in mind. Doing so will ensure you get the quality and professional results you want and need and that you get them for an affordable price. Being informed is the best way to get the quality and professional limo services you want and need.
Back To Blog