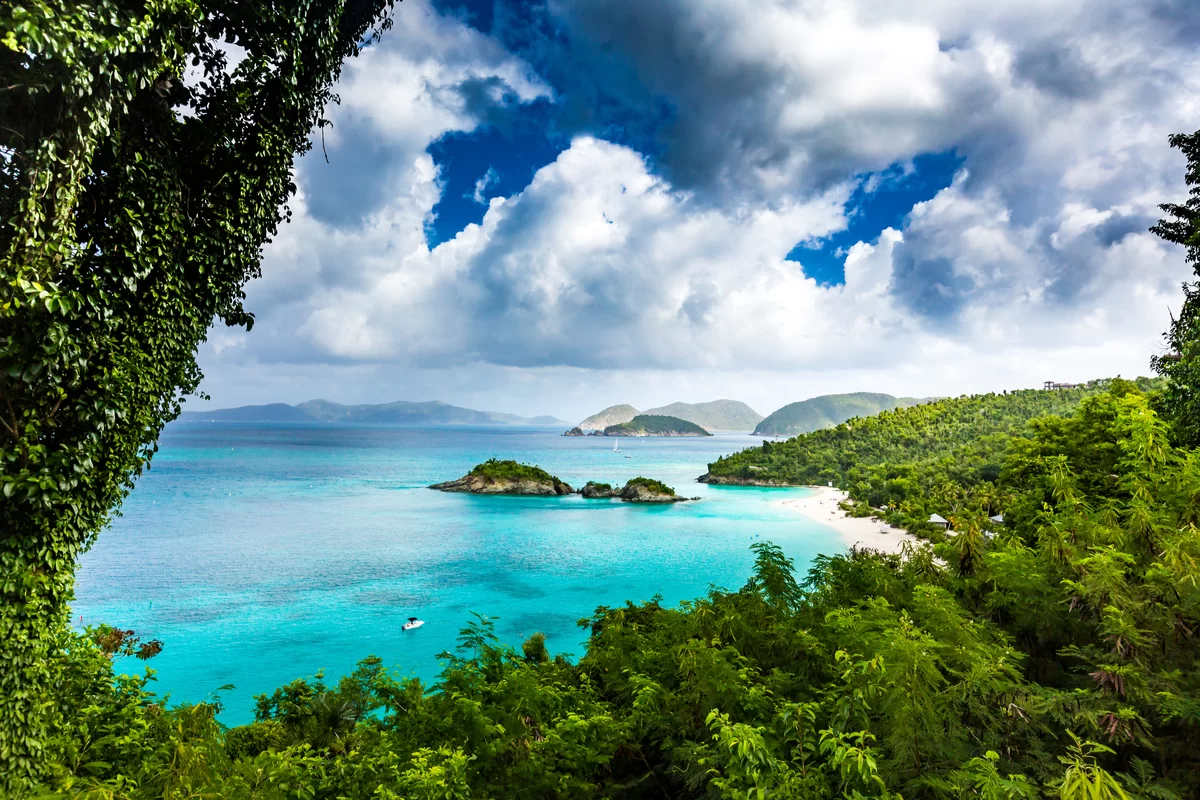 IN THE HARBOR AND ON LAND
One thing you see when you look at iconic photos of Charlotte Amalie (the capital of the U.S. Virgin Islands) and the rest of the St. Thomas island is those majestic ships.
Cruise ships are built to look grand and spectacular. You see them stream into the port, colors blazing, and you see them docked there, delivering newcomers to one of the most unique scenic areas of the world.
In fact, a lot of photo literature around the island's life shows these massive cruise ships sitting in the harbor, complementing the sea and sky and the attractive quaint architecture and layout of the island city.
But thinking about travel to and around St. Thomas, that's only part of the equation: there's also all of the comfort that you will expect on land, as you make your way around.
Five-Star Taxi and Limousine Service
With J. S. Miller Taxi, you get fully customized trips around St. Thomas island in style and comfort. Sitting in one of our limousines or high-quality executive SUVs is an experience to be envied. Tour the island in air-conditioned luxury and with a unique itinerary for your chosen sightseeing priorities.
You Are a VIP
Whether it's getting to the sites that you've chosen, or helping with logistics like getting you your favorite drink or snack, we are on the ball. These concierge services and specialized tours mean you can craft the experience that you want on St. Thomas, right down to the smallest detail. Also, you get the knowledge and experience of skilled tour guides, so that you can do more on the USVI.
St. Thomas Island is sea-bound. Yes, and known for its stellar seascapes, but this is also a place that's built for land travel. The iconic beauty of the coastal road from Charlotte Amalie snaking around the contour line of the island is a unique opportunity for a great waterfront tour from the comfort of one of our vehicles. There are also historic sites like Blackbeard's castle and other attractions where having direct access gives you a fun-filled day. If you're interested, you can start talking to us early about what you want to put together. In partnership, we can come up with the right tour for you! Check out our blog and gallery and other resources for a look at what we do on St. Thomas, and bookmark J. S. Miller, because you won't need any other land transport around here!
Back To Blog