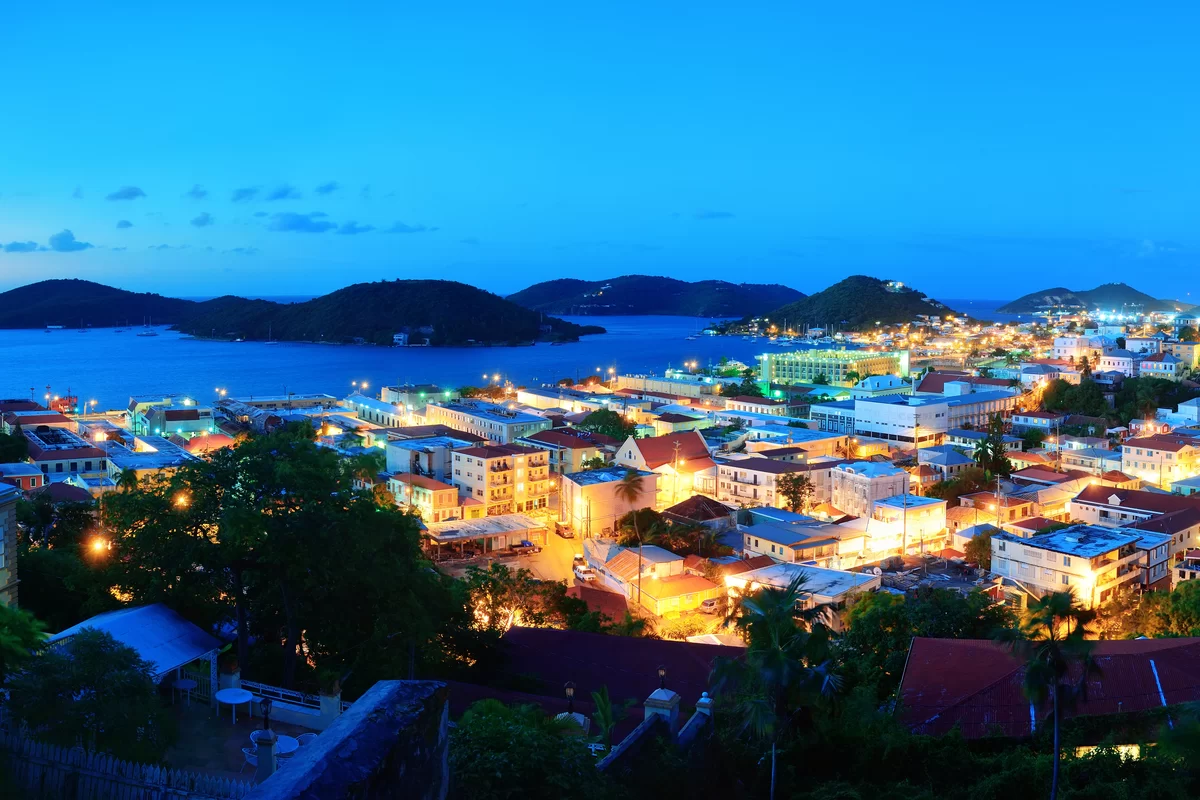 LOTS TO DO IN ST. THOMAS INSIDE AND OUTSIDE
When you want to make your way around St. Thomas in style, we have the tour services that you need. Our well-maintained fleet of limousines and other vehicles will help you to craft your own itinerary, and get the most out of your experience in this amazing scenic island paradise. These are luxury cars! Relax and take in the sights from a "command center" where you feel like a million bucks – and let us get you around the island safely.
The Diversity of St. Thomas Island Attractions
There's a lot to do on St. Thomas, and that includes both indoor and outdoor attractions. There's the beauty of Magen Bay Beach, for example, and scenic overlook points where you can see the rooftops of the city of Charlotte Amalie spread out in picture-perfect splendor. Or you can take in some history at places like the Fort Christian Museum or Blackbeard's Castle … fun for the whole family, with tales that will astound you!
For the best day trips on and around St. Thomas, it helps if you have people who know how to get there. We know the island geography like the back of our hands, and we're able to get you around the island in our well-kept and air-conditioned shuttle vehicles or top class limousines, so that you can get what you want out of your vacation. No stalling!
The knowledge of our staff is one of our biggest assets. It's hard to operate a truly great tourism service if your people don't know the history and the uniqueness of the area. We can also talk about St. Thomas Island as its own biome and the unique wildlife that exists here. We love this island, and it shows, to all of our groups and guests who want to see all of this awesomeness first-hand.
If you want to know more about what it's like to take one of these excellent guided tours, take a look at our website. You can see some of the great moments that we've made possible for travelers who want to fill their St. Thomas days with wonder. It's easy to really get a feel for how we work and why we are one of the most popular local tourism services around. Ask us any questions about bookings or pricing, or how this works, and we'll get back to you promptly … we'd love to see you in the St. Thomas area!
Back To Blog