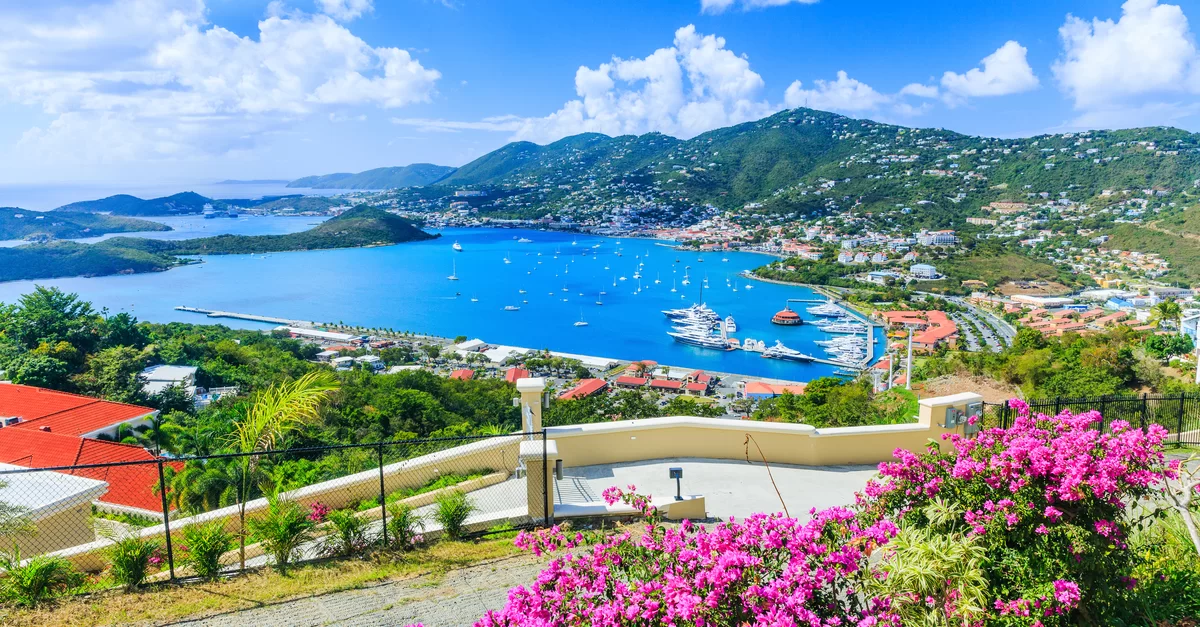 ON AND AROUND ST. THOMAS
At J.S. Miller Taxi and Tours, we operate the best taxi tours and sightseeing services around the island of St. Thomas, the gem of the U.S. Virgin Islands. This place is a top tourism destination for a reason – a lot of reasons, actually.
St. Thomas is 32 square miles of awesomeness with a variety of great attractions for sightseers – from the bustling city of Charlotte Amalie to the stone fortress known as Blackbeard's Castle and beyond, J.S. Miller Taxi and Tours takes sightseers and day-trippers everywhere they want to go.
Time to Sightsee
We know that you want to pack in as much as you can in a given amount of time when you're exploring this amazing island destination.
When you visit an island, you are embedded in that island's ecosystem – navigating a particular terrain that's cut off from the rest of the world.
As a result, you need a dedicated guide that knows the landscape and how to deliver an itinerary that gets you a front-row seat to everything that's happening in this island paradise. That's what we do, providing a VIP experience that is not to be missed, with all of the bells and whistles that you would expect from VIP service.
The Beauty of St. Thomas
The blue water, the cool island shops and parks, and the landscapes are meant to be seen in luxury. Our limousine service gives you the comfort that complements the stunning St. Thomas vistas that anyone would be jealous of when you tweet them home. Well, almost anyone.
Take in Magen's Bay Beach, Mountain Top, and Paradise Point, the Fort Christian Museum, and much more jetting around St. Thomas in style. We'll make sure that you have everything that you need to get a truly unforgettable experience. With door-to-door service right from the airport, you don't have to worry about that last-mile confusion when you first set out. Plus that, you get excellent guidance on all of what's happening around the island, which can be overwhelming research for beginners.
Call us and ask about our rates and packages and everything else. Our top-tier drivers are ready to ferry you around St. Thomas to see the natural beauty, the history and the culture of this island. Get the memories that will last you a lifetime! Check out our FAQ for answers to our customer's most common questions about booking, payment, and how these taxi and tour services work. And call us with any questions. We look forward to seeing you here on the island!
Back To Blog