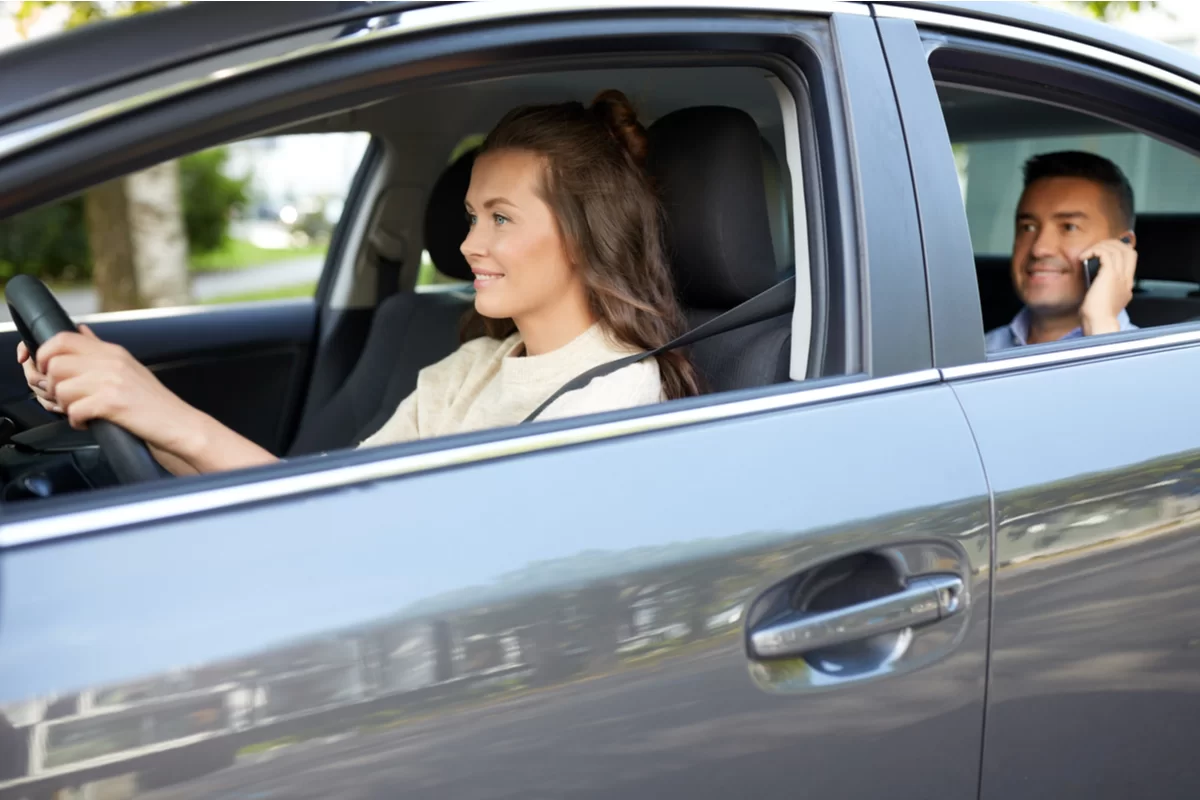 PRIVATE VS SHARED TAXI: WHICH IS BETTER?
Are you finally planning that long-awaited trip that eluded you for years? If yes, then remember to book your taxi service on time. Choosing a taxi service is one of the fundamental steps to planning a trip. It has the potential to make or break your experience.
Let's be honest, no one likes a cranky driver or a foul-smelling vehicle that breaks at every point. In fact, in a survey conducted by McKinsey, travelers revealed that convenience was the key to satisfaction when it comes to taxis.
However, choosing the perfect taxi option can sometimes be overwhelming as there are mixed reviews for both shared and private cabs. To ensure you have selected the correct alternative, let's try and understand what private and shared taxis offer.
Private Taxi Service
A private taxi is booked for personal usage to travel as an individual or a group. It is pre-scheduled, can be availed as per the passenger's comfort, and offers ultimate at-door service. Unlike traditional taxis, one does not have to worry about facilities, cleanliness, or efficiency of the vehicle when opting for these services.
Private taxis come with professionally-trained drivers who take care of everything while you soak in a stress-free, luxurious experience. From trusted tour guides to excellent hotel recommendations, you can rely on your driver for a safe, affordable, and great vacation.
Shared Taxi Service
A shared taxi is nothing but a regular private taxi or cab shared among different people who divide the expense amongst themselves. It's a commercial business convenient for both drivers and passengers.
While the fundamentals remain the same, some differences between a private and a shared taxi are expenses and routes. A shared taxi picks up different passengers from different routes and drops them at their respective destinations. This involves frequent stops and detours. Affordability is a major factor that makes shared taxis a viable option for most passengers.
Which is Better?
There's much confusion and debate over selecting a preferred taxi for vacation. While private taxis are faster and hassle-free, shared taxis often take the lead when it comes to modest pricing. However, shared taxis come with their share of cons which include undefined routes, unknown co-passengers, safety concerns, difficulty to book at the last minute, and increased rates during peak hours.
On the other hand, private taxis offer a more stress-free and personalized experience that is both productive and efficient. With reduced waiting time, reliable drivers, and anytime-anywhere service, private taxis take the upper hand in the long run.
Both alternatives are equally great and the choice depends on your preference and budget. If you're okay with paying a little more, a private cab should be your go-to option. If there's a budget constraint, then shared taxis offer a better alternative.
So, don't wait any longer. Get ready to plan that trip and book your taxi today!
Back To Blog