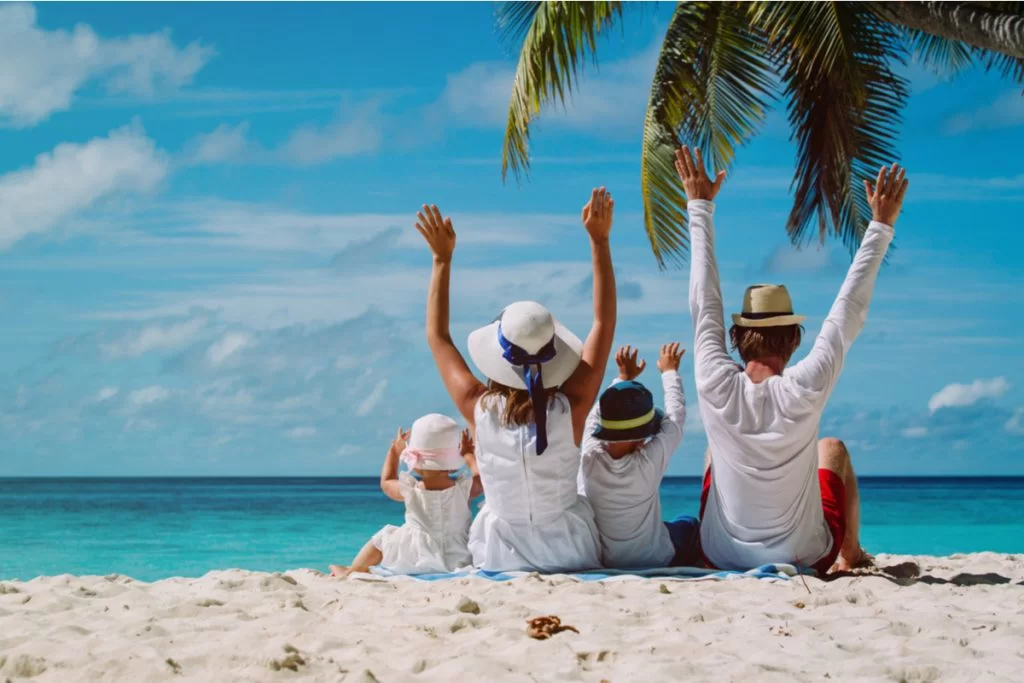 THE BENEFITS OF PLANNING A TROPICAL VACATION IN WINTER
Saying that 2021 has been a stressful year is a drastic understatement. As this year starts to draw to a close, most people are looking for effective ways to reduce their stress and increase the amount of fun they have. One of the best ways to accomplish both of these goals is by taking a vacation with the people you love.
If you are trying to escape the frigid temperatures of winter, then there is no better time to plan a tropical vacation. Popular tropical destinations like St. Thomas are still warm this time of year and make for great vacation getaways. Do you want to know more about the benefits of taking a tropical vacation in winter? If so, read the information below.
Treat Your Body and Mind
Over the past eighteen months, more people than ever before have started to think about how to improve their health. One of the main motivations behind this sudden uptick in healthy thinking is directly related to the global pandemic. If you are looking for a way to improve your overall mental and physical well-being, then getting out into nature is crucial.
Increasing the amount of vitamin D in your body with the help of the sun is extremely beneficial for your body. Breathing in fresh air on your tropical vacation is also beneficial. The saltwater you swim in while on your trip to St. Thomas also has antifungal and antibacterial properties. After a few days in this tropical paradise, you will probably feel better than you have in years.
Take Advantage of Great Weather
Some people think that the weather around the world during winter is frigid. In reality, most tropical climates still have warm temperatures, even during the winter months. This means that you can still enjoy all of the features of a tropical vacation even if it is snowing where you live.
Before you plan a trip to a tropical destination, do some research to figure out what temperatures will be like. The more you know about the climate in a particular location, the easier it will be to decide if you need to take a trip there during winter.
Avoid the Headaches of Traveling During Peak Season
Trying to go on a tropical vacation during the summer months can be difficult. In most cases, this time of year is extremely busy. This means you will have to pay more for accommodations and will have to wait in long lines to see popular attractions. Winter vacations are growing in popularity because people realize how much easier it is to have a good time without large crowds.
Planning your tropical vacation well in advance will allow you to book a great hotel and flights for a reasonable price. A travel agent can help you make the process of planning a vacation much easier.
If you feel like traveling to a tropical location during winter is right for you, it is time to start the vacation planning process. With a well-planned vacation, you can make great memories with your family.
Back To Blog