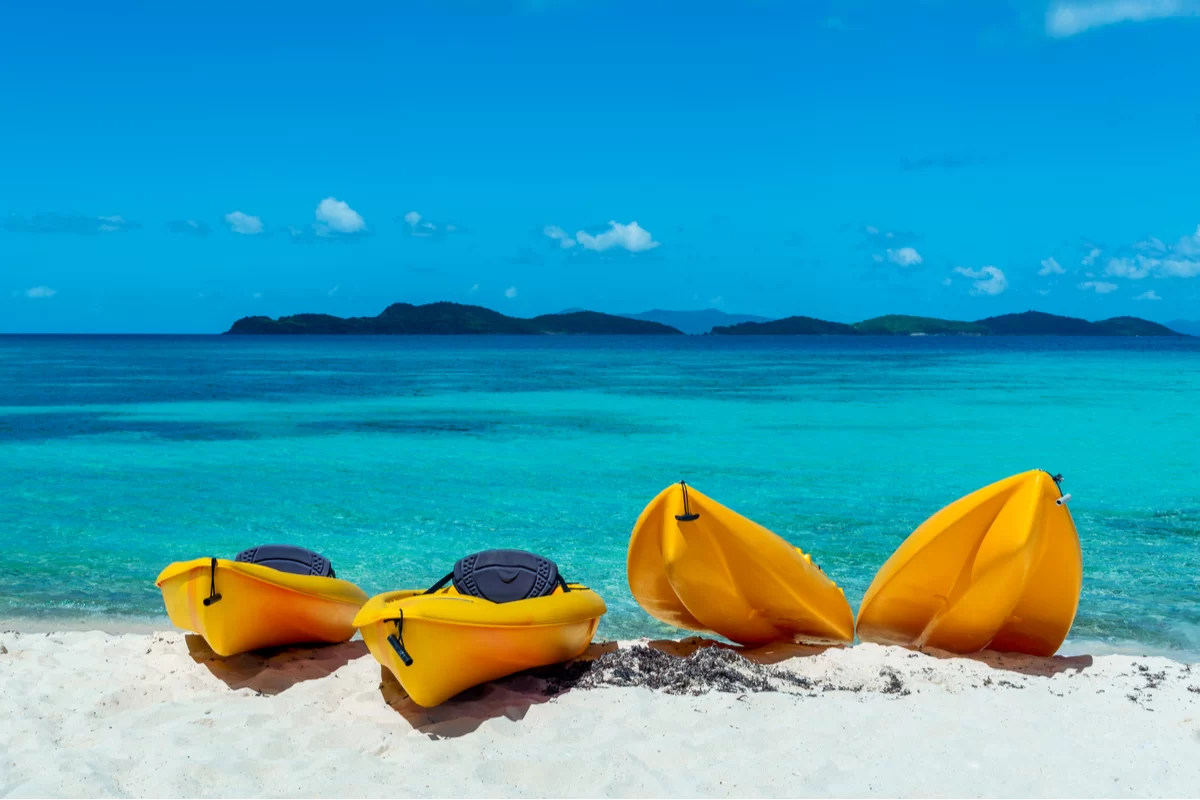 THREE KEY PARTS OF ISLAND TRAVEL SERVICES
Want to travel the St. Thomas Islands and U.S. Virgin Islands in style? At J.S. Miller, we have what you need.
Our unparalleled experience in island tourism and logistics has helped us to become a top provider of comfortable and convenient travel around the St. Thomas Islands and in all of the neat spots included in this stunning island community. We can outfit groups or individuals with top-class service for memorable days and nights in this paradise that has so far only been discovered by some of those adventurers with a taste for luxury and authentic travel. Here's part of how we provide such an excellent travel service for visitors.
Trip Selection and Booking
One important aspect in getting the best travel service is figuring out how to plan for your day.
It's harder to enjoy your trip if you don't know where you're going, or have trouble getting there. We get that, and we've put innovative tools on our website in order to help our clients toward a fully planned itinerary that will make their days go well. By looking at our web site, it's not hard to see how your St. Thomas Islands trip will work, where you will go, and what you will do.
Air Conditioning and Windows
Okay, one thing with travel in this type of climate is that your air conditioning needs to work well. So we've invested in that – in knowing our vehicles and having good mechanics and everything else. But then you also have to have a plan for when to use the air conditioning, and when you may be able to open the windows to get a natural experience. Understanding more about the climate and how to interact with it is a big part of how we can help make our travelers comfortable. That's just one aspect of how our expert guides help you to get acquainted with the local climate and culture here.
Vehicle Upkeep
You don't want to end up by the side of the road while your driver tries to fix a tire, or deal with a faulty brake caliper. That's the kind of thing you might expect in these cheapo minivan services between big coastal cities. You don't expect it with a luxury travel service, and at J.S. Miller, we don't disappoint! All of our vehicles are routinely inspected for integrity, and outfitted to serve you well. Contact us for a great trip around St. Thomas and its unique environs.
Back To Blog