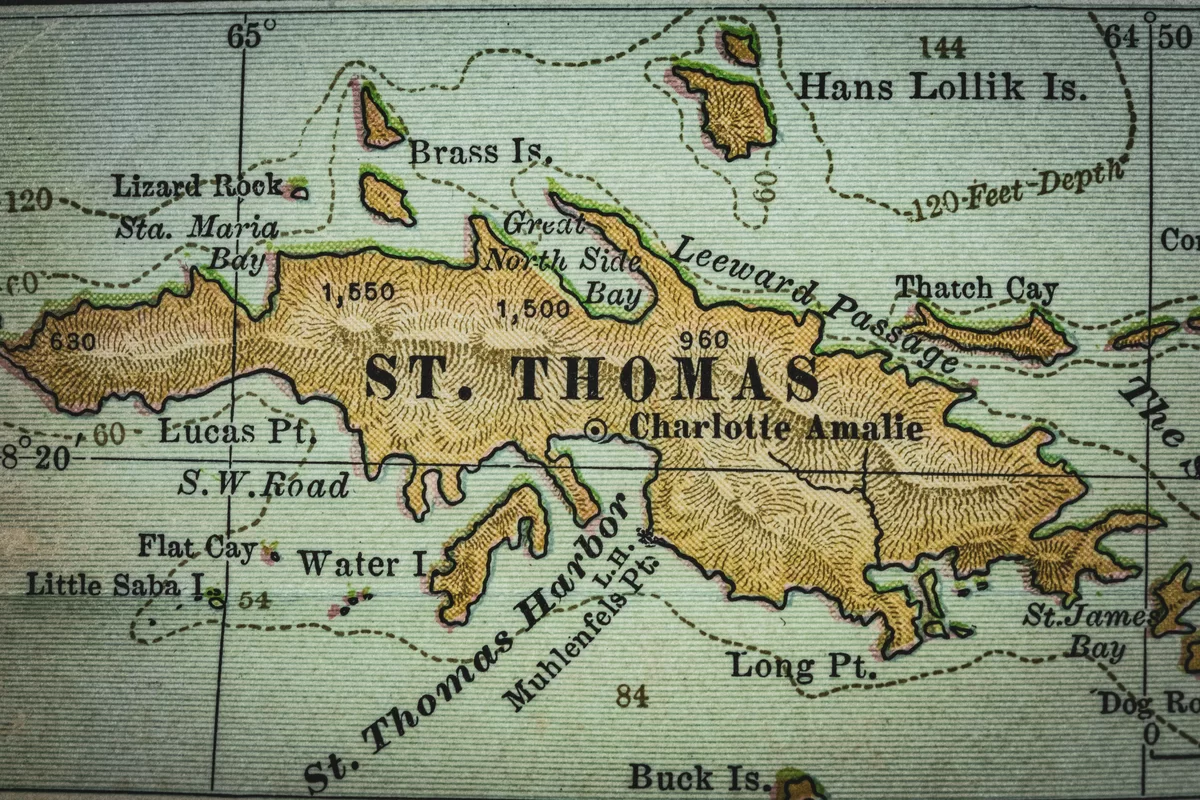 TOP ST. THOMAS LANDMARKS AND LOCATIONS
What do you see when you tour the island of St. Thomas?
There are two ways to answer this – first, you simply see stunning panoramic displays and paradise visions, (for lack of a better phrase… paradisical?)
Then, if you want to get more detailed about it, you see a variety of key sites and landmarks that add up to a thrilling day of sightseeing around this magical island.
Here are some of the top destinations around St. Thomas: getting a good look at some of these is part of a great island experience!
Natural Lagoons and Coves
A bevy of lagoon and cove areas are part of the island's unique topography. Some explore them in kayaks, and some marvel from the land, but these are common additions to a St. Thomas tour, chances to see some of the interesting wildlife and get the scenic vistas that you came for.
Beach Areas
Top beach areas at St. Thomas include Honeymoon Beach and Magen's Bay Beach. The latter is often a key addition in a sightseeing itinerary. Both are beautiful, with lush island flora and compelling panoramic views.
Charlotte Amalie Overlook
Move to the top of the island and survey the Charlotte Amalie community from above. You'll see the iconic red-topped buildings and the blue sea and more, laid out in spectacular detail. You'll want to take some time up here to admire the view.
Fort Christian
This iconic red fortress is also a great visual part of what St. Thomas has to offer, with its own history and narrative. We've added it to many of our tours that include a historic component. Get more details on your trip!
Blackbeard's Castle
Rich in lore and history, Blackbeard's castle provides a look at the original architecture with some new amenities like a modern pool added on. We like to add this to the itinerary because it's an impressive part of what the island has to offer.
Coral World Ocean Park
If the family wants some interaction with nature, head over to the
Coral World Ocean Park where you can experience some of the local environment up close.
At J.S. Miller Taxi, we help our guests to experience all of this and more with exciting St. Thomas tours that are done in style and comfort with our modern resources and knowledgeable guides. Check out more on the web site about getting the most out of your St. Thomas vacation – every time! We are dedicated to helping you to optimize the time that you have on the island, to bring back some phenomenal memories.
Back To Blog