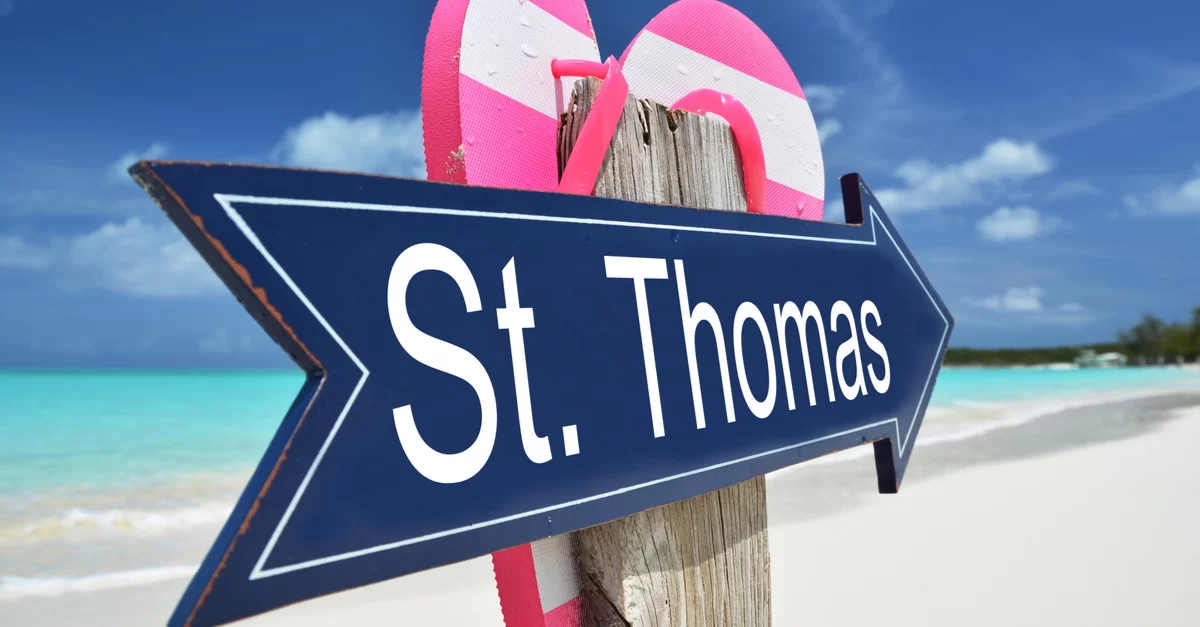 WHAT TO DO AND SEE WHILE VISITING ST. THOMAS
Are you planning a trip to St. Thomas? If so, there is no question that you have an exciting adventure waiting for you. While this is true, if you want to make the most of your visit, you have to have a plan. Chances are, you have already figured out where you are going to stay and you may have even found a car service to help you get from one location to another, there is something else you have to consider – where are you going to go and what are you going to do?
If you want to see all the amazing things that St. Thomas has to offer, consider adding some of the attractions here to your must-visit list.
Magens Bay Beach
If you are planning to stay for a few days, make sure you schedule some time to relax and sunbathe at Magens Bay Beach. This beach has earned recognition as being one of the most beautiful beaches in the world by several reputable publications.
Swimming isn't the only activity you can enjoy. Some other activities include things like hiking along the nature trail or taking advantage of the sailboat, paddleboat, or kayak rentals. You can also rent a chair at the shops here, where you will also find suntan lotion, bathing suits, and more.
Enjoy Duty-Free Shopping on St. Thomas
One of the main things that St. Thomas is known for is its shopping. It has earned recognition as being a top shopping locale in the Caribbean and the world.
You can find several duty-free bargains and prices that are far below what you would pay stateside. Even better, there's no sales tax, which makes it well worth your time to visit the shops in Yacht Haven Grande, Red Hook, or Havensight Mall (to name a few). Remember, though, that there is a duty-free allowance of $1,600 per person.
Taste the Flavors of the Tropics
Even the restaurants have been rated as the "best" in St. Thomas. Be sure to venture beyond your hotel, villa, or guest house to see how many different cuisines you can experience. From the authentic Italian dishes to the local callaloo, you will find more than a few fantastic dishes to try.
Drake's Seat
Do you want to get an amazing view of all this island has to offer? If so, make sure to pay a visit to Drake's Seat. This is a popular stop for most taxi services on the island, and in the late afternoon, the views are truly breathtaking.
Are You Ready for Your Visit to St. Thomas?
As you can see, there are more than a few things to do and see during your trip to St. Thomas. Are you ready to make the most of your visit? If so, keep the places here in mind. Being informed is the best way to see and experience all that St. Thomas has to offer while you are visiting this island.
Back To Blog