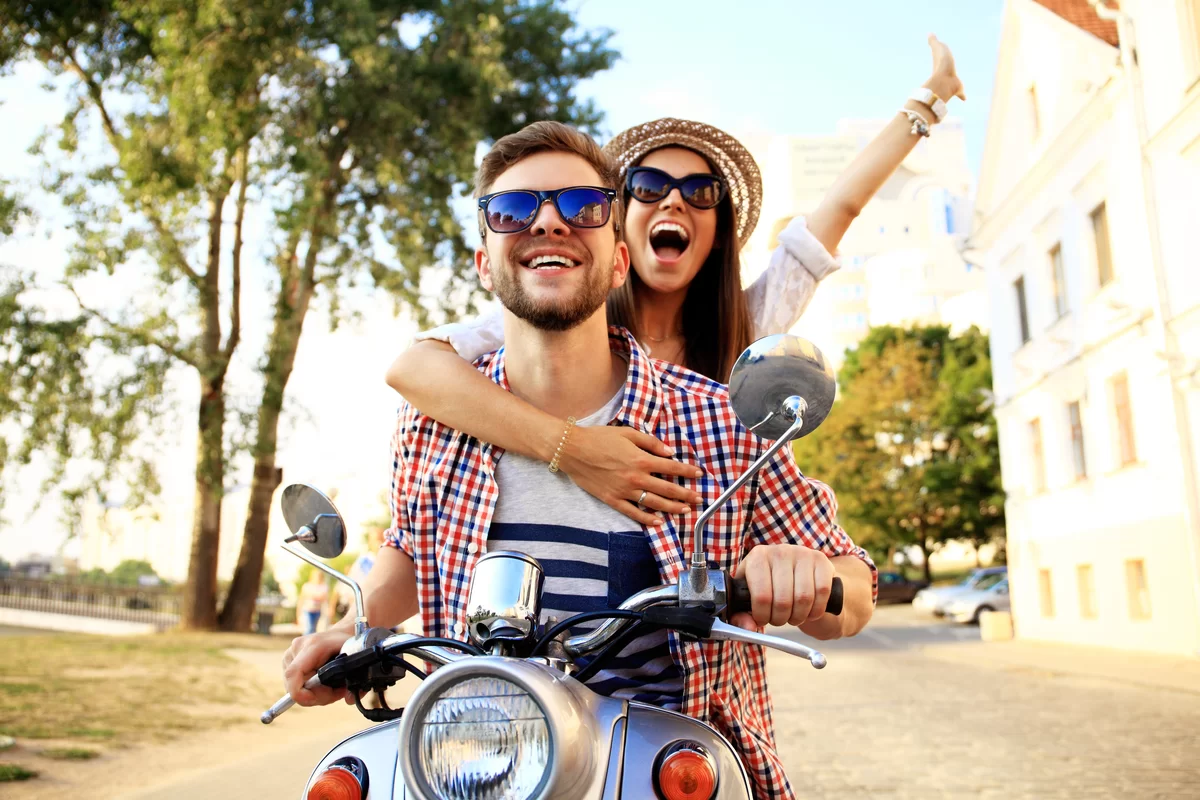 WISE DECISIONS THAT CAN MAKE A GOOD VACATION GREAT
Being an adult can be extremely stressful at times. Failing to get a break from the stress in your life can lead to long-term mental and physical health issues. This is why you need to plan a getaway that can help you unplug from reality for a while. Each year, millions of Americans travel to exotic locations around the world. If your dream is to vacation in a tropical paradise, planning a trip to St. Thomas in the U.S. Virgin Islands is a must.
If you want to have a great travel experience, you have to invest time and effort in planning this trip. As you start to plan your trip to St. Thomas, you will be confronted with a number of decisions. If you want to make wise decisions that will make a good vacation even better, check out the useful information below.
Use a Taxi Service Instead of Renting a Car
While on vacation in St. Thomas, you will need to travel to hit various attractions. Whether you are traveling to Blackbeard's Castle or trying to tour the Fort Christian Museum, you need to find a way to get there safely and quickly. Some inexperienced travelers think that the best way to travel while on vacation is in a rental car. Attempting to navigate the roadways in a foreign area can be extremely difficult.
Not only will rent a car create problematic travel situations, it will also lead to you wasting a lot of money. The best way to travel while in St. Thomas is by taxi. If you are trying to get a great deal on the taxi transport services you need, it is time to check out what JS Miller Taxi and Tours has to offer. Our goal is to provide clients with a safe and enjoyable travel experience while in St. Thomas.
Booking Tours With Local Guides
One of the main goals you should have when visiting St. Thomas for the first time is making memories. While there are a number of popular tourist attractions in this area, there are also a number of places that only locals know about. If you want to get a feel for what St. Thomas truly has to offer, then booking a tour with a local guide is a fantastic option. For years, people have used the tours provided by JS Miller Taxi and Tours because they are both affordable and fun.
Book Your Accommodations Well In Advance
As previously mentioned, St. Thomas is a very popular travel destination. If you want to get reservations to popular hotels, restaurants or attractions, you need to start booking early on. The longer you wait to make your reservations, the harder it will be to plan the vacation of a lifetime. If you are concerned with saving money on your accommodations, you might want to book in the offseason.
Using the tips in this article will help you enhance the fun and enjoyment while on vacation in St. Thomas.
Back To Blog